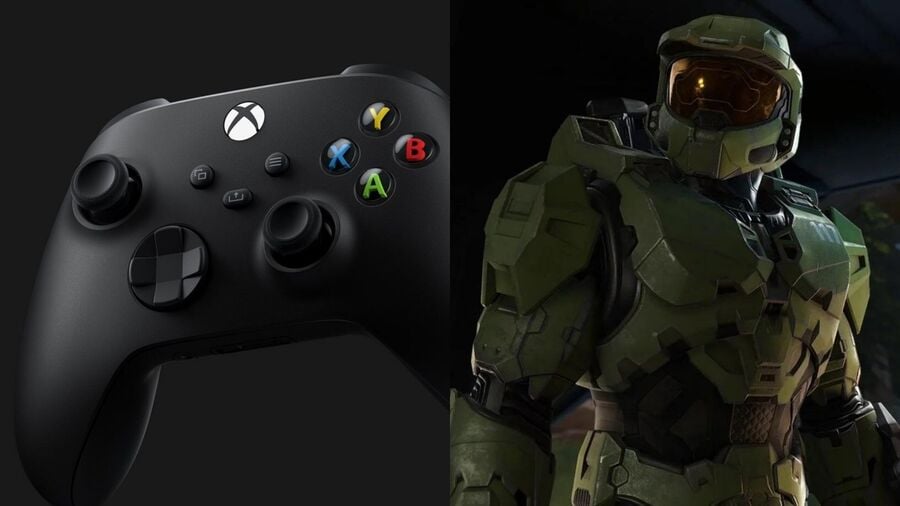 I think I can speak for much of the Xbox community when I say that the news of Halo Infinite being delayed to 2021 was a disappointing blow. But as much as I'm looking forward to the latest entry in the series, there are still countless reasons as to why I'm excited to pick up an Xbox Series X at launch later this year.
Let's start with the obvious - the Xbox Series X is getting more than 50 brand-new releases this year including Assassin's Creed Valhalla, Dirt 5 and Yakuza: Like a Dragon, and many of these will support Smart Delivery, meaning I can buy them first on Xbox One and upgrade at no extra charge. That's awesome.
And even without Halo Infinite, I still feel like there's plenty of first-party goodness to look forward to. Gears Tactics will make its debut on consoles including the Series X this year, and the fact that I'll be able to play specifically enhanced versions of Forza Horizon 4, Gears 5 and Sea of Thieves is another huge selling point for me personally.
That's not to mention the literal thousands of backwards compatible games that will be available at launch. Yes, we've been able to play these on Xbox One as well, but they'll take advantage of faster loading times, Quick Resume functionality and even improved visuals in some cases, which should mean they look and play better than ever.
Because of this, my Xbox Game Pass library will also remain intact when I boot up my Xbox Series X for the first time in November - along with some of those aforementioned enhanced titles - meaning I'll be able to play all of those games instantly on the new system, increasing the value of my subscription even further.
And I'm still only scratching the surface. I picked up an Xbox One back at its original launch in 2013, and the difference from a platform and services standpoint is night and day. Sure, that system might have had a few more brand-new first-party titles at release, but features-wise, it was seriously barebones and took a long time to get up to speed.
This time around, the Xbox Series X looks primed to be a highly powerful and feature-packed console from day one, and while Halo Infinite might not be ready for it just yet, I believe there's still plenty of fun to be had in the interim.
Are you still excited as ever for the launch of the Xbox Series X? Let us know in the comments.