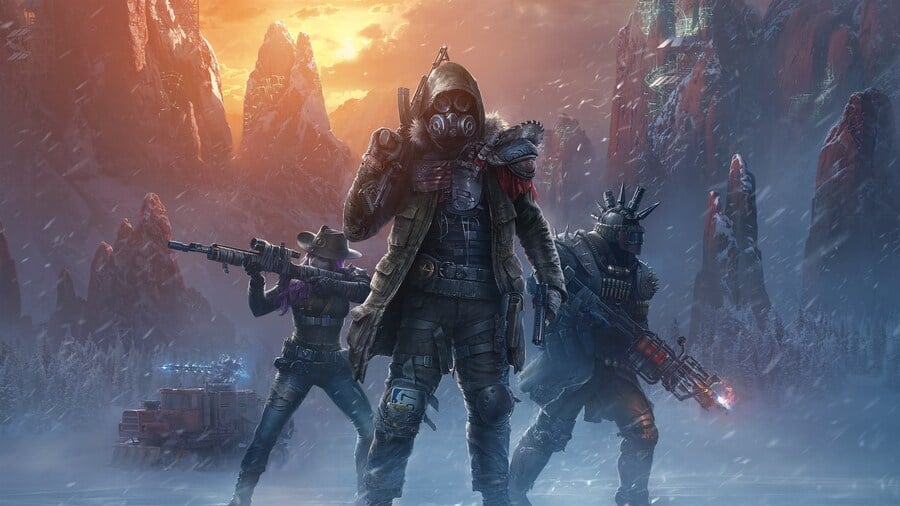 The first reviews for InXile Entertainment's Wasteland 3 have gone live, and they're looking very positive! We've rounded up just a few of them below, so let's see what reviewers are saying about the game so far:
"Wasteland 3 is everything I wanted in a sequel, and so very much more. I know full-well that top-down turn-based games aren't for everyone, but I dare you to push past your preconceptions. Wasteland 3 is a declaration to an industry that is forgetting how to do these types of games that they bloody well deserve to be here. They can and should compete at the very top of what we perceive to be so-called 'AAA.'"
"inXile's old-school RPG is the Fallout game we've been craving."
"Wasteland 3 is a marked improvement in most areas from its predecessor. Not only that, but it's the best post-apocalyptic CRPG I've played since Fallout: New Vegas, and one of the better RPGs I've played in a while. The Fallout series was inspired by Wasteland and went on to eclipse the original game, but this is the first time since where the tables feel like they're starting to reverse."
"Wasteland 3 doesn't bring much new to the table, both as a CRPG and as a piece of post-apocalyptic fiction. But, it's a terrifically executed role-playing game that rewards player investment from beginning to end."
Wasteland 3 doesn't have a Metacritic rating yet on Xbox One at the time of writing, but it looks as though it will score somewhere around the 80-100 mark. The game launches for Xbox One and Windows 10 PC (along with other platforms) this Friday, August 28th, and it'll also be available with Xbox Game Pass.
Are you excited for Wasteland 3? Let us know if you'll be playing it in the comments.