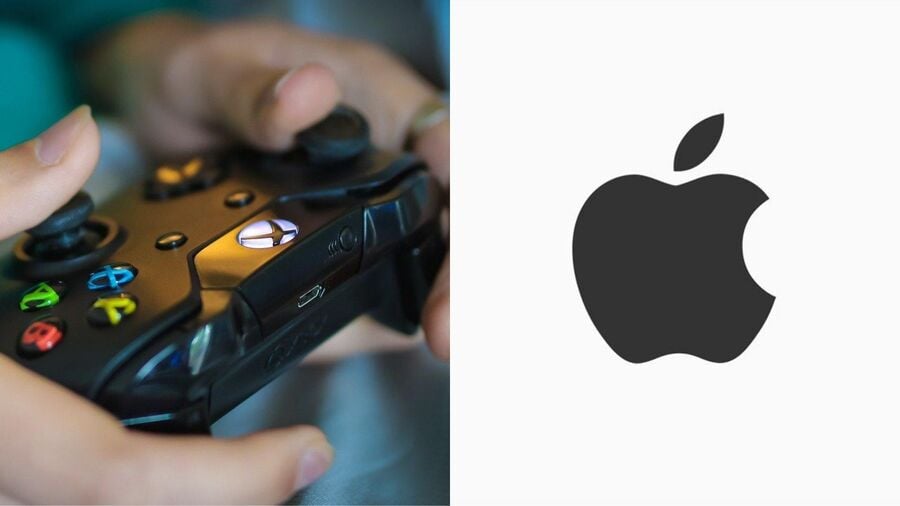 Remember all that kerfuffle about Project xCloud and Apple a couple of weeks ago? Microsoft traded blows with the company about bringing the service to iOS, with Microsoft ultimately criticising Apple as being "the only general purpose platform to deny consumers from cloud gaming and game subscription services like Xbox Game Pass."
Because of all this, some Xbox fans have taken to pointing out the irony in this seemingly actively promoted Apple advert, which highlights portable gaming with Xbox Wireless Controllers:
Of course, there's nothing wrong with what Apple is doing here - you can absolutely use your Xbox Wireless Controller to play games on iPad - but the ad certainly rubs salt in the wounds of wannabe Apple Project xCloud users.
As you can imagine, the replies to the tweet are filled with requests to bring Project xCloud to iOS (which we'd love to see), with a variety of frustrated iPhone and iPad users sharing their thoughts:
"I bought an iPhone because of how nice it is to navigate apps and how polished the OS looks in comparison to Android OS devices, but I'm really upset that Project xCloud isn't available on my iPhone for such a stupid reason. This will hurt the Apple brand more than help."
How do you feel about all this? Are you hoping to see Project xCloud on iOS soon? Share your thoughts below.