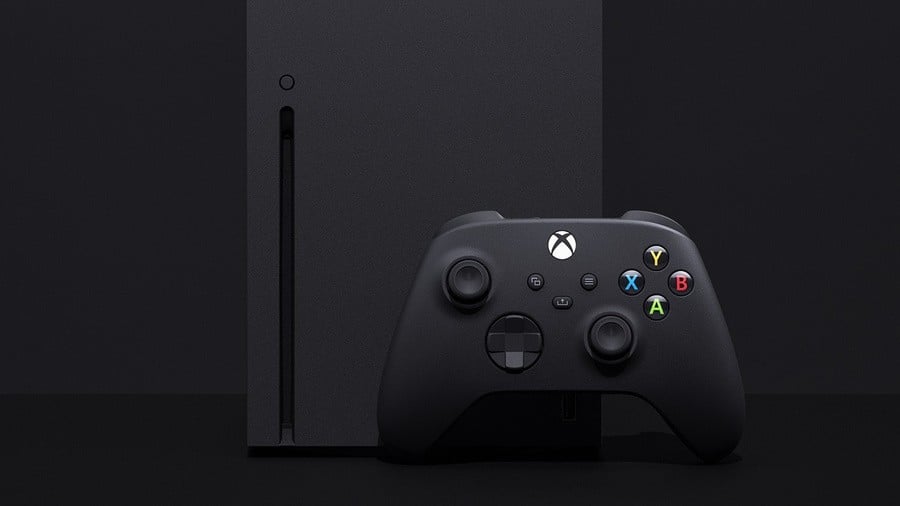 Microsoft announced today that the Xbox Series X will officially release this November, but also confirmed (alongside 343 Industries) that former launch title Halo Infinite has been delayed until 2021.
Of course, the Xbox Series X will feature over 100 optimised games at launch along with thousands of backwards compatible titles, but Halo Infinite was undoubtedly one of the most highly-anticipated releases.
With that in mind, we want to know whether you're planning to pick up an Xbox Series X this November, or whether today's news has changed your mind for the time being.
Let us know in the polls and comments below!