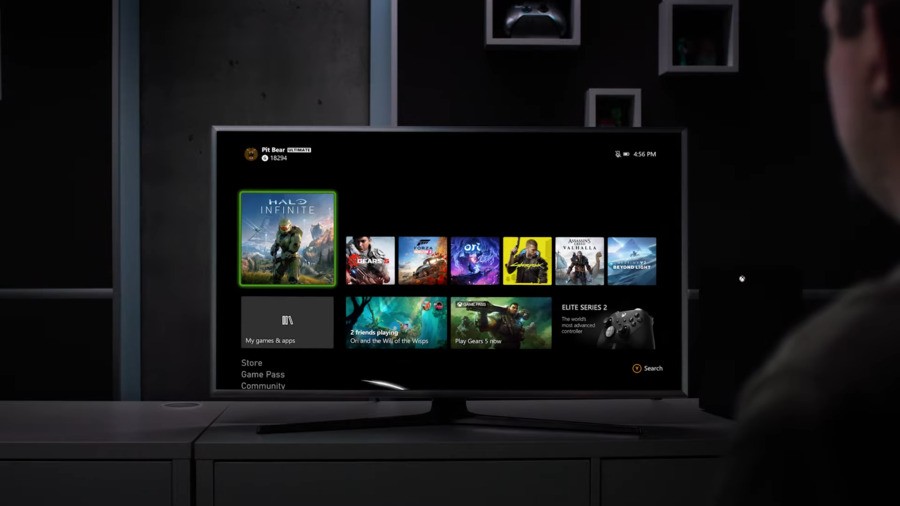 Microsoft has today unveiled the "New Xbox Experience" - a new, connected ecosystem across devices that "lets you play the way you want to play", launching with the Xbox Series X.
As part of this, we were treated to our very first look at the dashboard that will be shipped with the Xbox Series X when it arrives this November (it's also coming to Xbox One). As you can see, it has a more rounded look than the current design, and also is reportedly faster to load and uses less memory.
So, what do you think of the new dashboard? We've only got a few screengrabs to share with you so far, but take a look and let us know your thoughts in the comments and poll below.