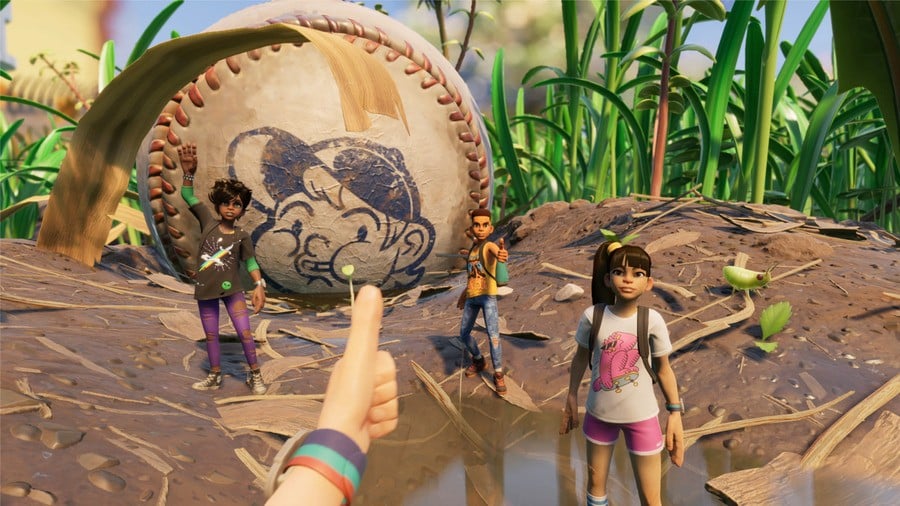 You'd have thought Xbox studio Obsidian would have its hands full with survival adventure Grounded and upcoming fantasy RPG Avowed, but it's also working on another new project (thanks PC Gamer).
This comes from Studio Design Director Josh Sawyer, who teased the game on Twitter:
It remains to be seen whether this is a brand-new IP or the sequel to an existing series, but the folks at ResetEra have pointed out that Sawyer showed interest in directing a historical RPG on his blog back in 2016:
"I need to devote my attention to the project I'm currently directing, but it is my intention that the next project I direct (after this one) will be a historical RPG. It's something I've been talking to Feargus [Urquhart, Obsidian CEO] every once in a while for the past couple of years and he's been supportive."
What do you think this Obsidian project might be? Share your predictions in the comments.
[source twitter.com, via pcgamer.com]