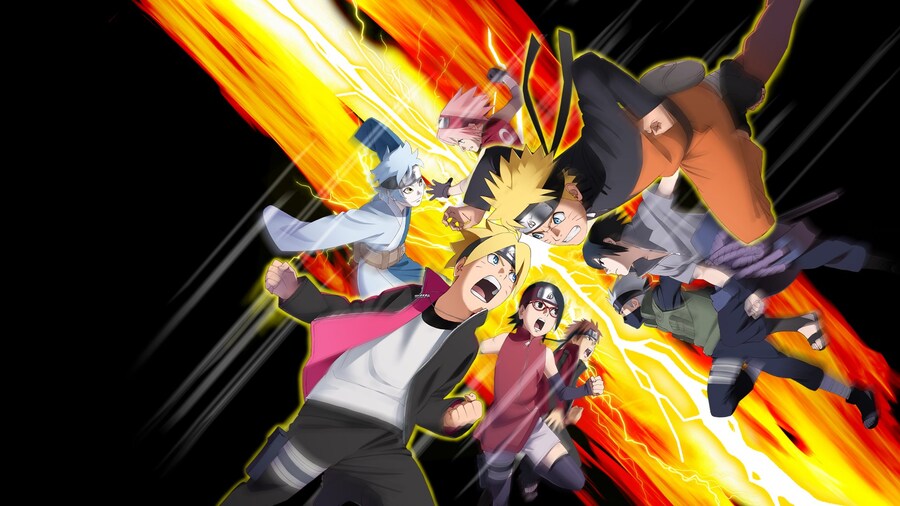 Update: Microsoft has also unveiled a couple of additional Xbox Game Pass Perks that are now available - a Battle Masters Pack for World of Tanks, and a Gunfighters Pack for World of Warships: Legends. Enjoy!
---
Original story: Microsoft has released its latest batch of Xbox Game Pass Perks for Ultimate subscribers, featuring in-game bonuses for Naruto to Boruto: Shinobi Striker, Sea of Thieves and Phantasy Star Online 2.
Let's start with Shinobi Striker - this Perk provides you with 15 Esoteric Scrolls which can be used to obtain different customisation items for your Avatar, and is available to claim until September 2nd.
Elsewhere, the new Sea of Thieves Nightshine Parrot Bundle gifts players with the Nightshine Parrot Jacket, Hat, Figurehead and Sails. That one can be claimed until October 23rd.
And finally, two Perks are available for Phantasy Star Online 2 - the August Member Pack and Episode 4 Bonus, both of which provide a wide selection of customisation items and boosts. Again, these can be claimed until September 2nd.
To access these Perks (along with others released previously), head to the Xbox Game Pass tab on your Xbox One and look for the Perks section. You can also access them via the PC and mobile Xbox apps.
Interested in any of these new Perks? Let us know if you've claimed any in the comments below.