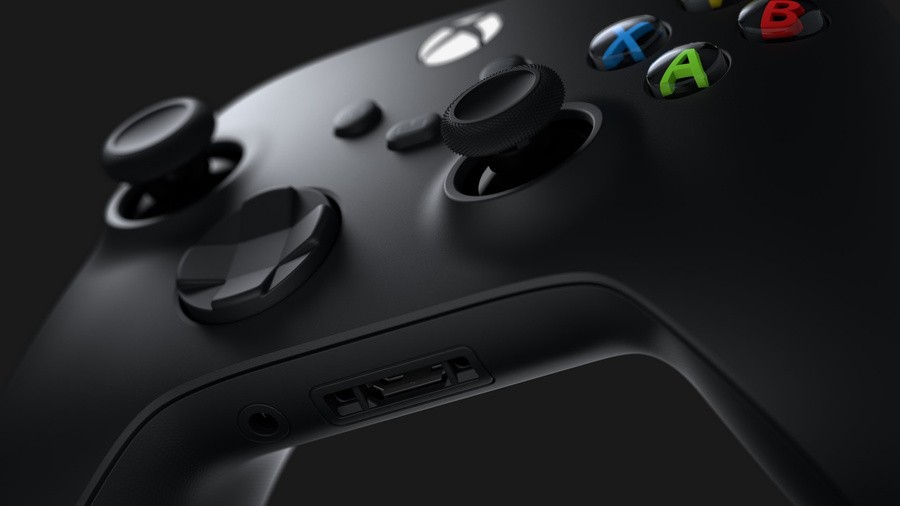 It's now been a couple of weeks since the Robot White Xbox Series S / X controller was leaked via a variety of sources, giving us an up close and personal look at the next-gen design.
And now, we've even had a chance to see the inner workings of the controller! This has been revealed on social media by reporter Brad Sams, and it's identifiable as the next-gen accessory due to its extra Share button and different d-pad:
Given that the new Xbox controller looks largely the same as the old one, there's nothing here that particularly stands out to us as surprisingly different - although we admit we don't exactly take apart Xbox controllers for a hobby!
What do you make of this photo? Let us know your thoughts in the comments below.
[source twitter.com]