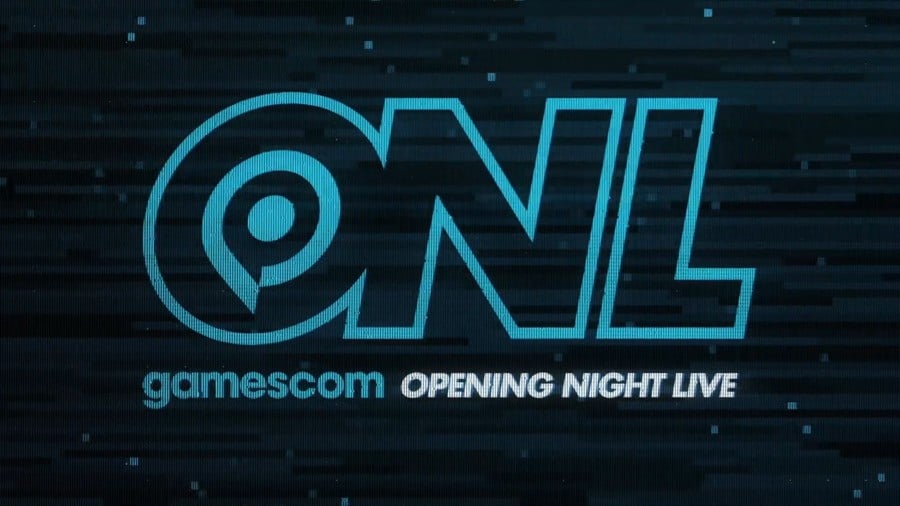 Next week sees the return of Gamescom. Obviously, this year, it's a little bit different. Despite this, it's still set to be an action-packed period - with more than 80 partners participating including Team Xbox.
The host of Gamescom Opening Night Live, Geoff Keighley, has officially kicked off pre-show hype by sharing a video on Twitter earlier today. In this brief message, he says he'll be revealing more about the games that'll be on show very soon, and mentions how the showcase will run for two hours and feature over 20 games with brand new content.
As stated, there'll be next-generation games, indie games and even the "biggest games in the world" on display. With the Xbox Series X just around the corner, hopefully, we'll see plenty of related announcements.
Some of the other big-name publishers that will be present at this year's event include Activision Blizzard, Ubisoft, Electronic Arts and Bethesda. To see the full list of partners and also the entire three-day schedule, head over to the official Gamescom website. Opening Night Live starts on 27th August.
What sort of announcements are you hoping to see or hear about? Will you be tuning in? Leave a comment down below.