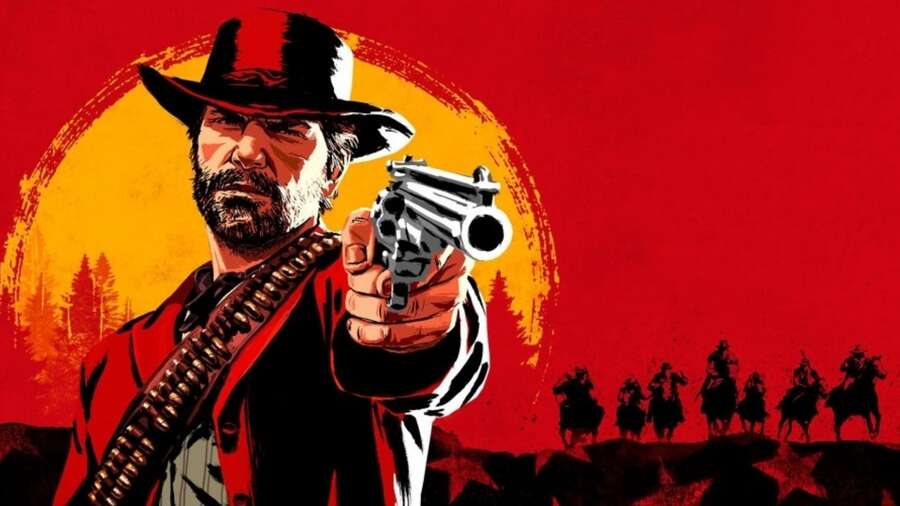 Update: Microsoft has revealed a couple more games that will leave Xbox Game Pass in the near future, and they're both major titles. NBA 2K20 will leave on September 1st, and Rockstar's Red Dead Redemption 2 will be removed a week later on September 7th.
If you want to pick these up permanently before they're removed, keep in mind that Red Dead Redemption 2 is currently 55% off as part of the Xbox Summer Sale for the next few days.
We've added these to the table below.
---
Original story: Five more games will be removed from Xbox Game Pass in August, including some major titles such as Metro: Last Light Redux and Metal Gear Solid HD Edition: 2 & 3.
As always, these games are now available to purchase from at least 20% off for Xbox Game Pass members, and you can also pick up Metal Gear Solid at 50% off as part of the Xbox Summer Sale.
There's a chance Microsoft might yet add more games to this list (it hasn't released an official statement on all upcoming removals yet), so we'll let you know if we discover any others!
Sad to see these games go? Let us know your favourite of these in the comments.