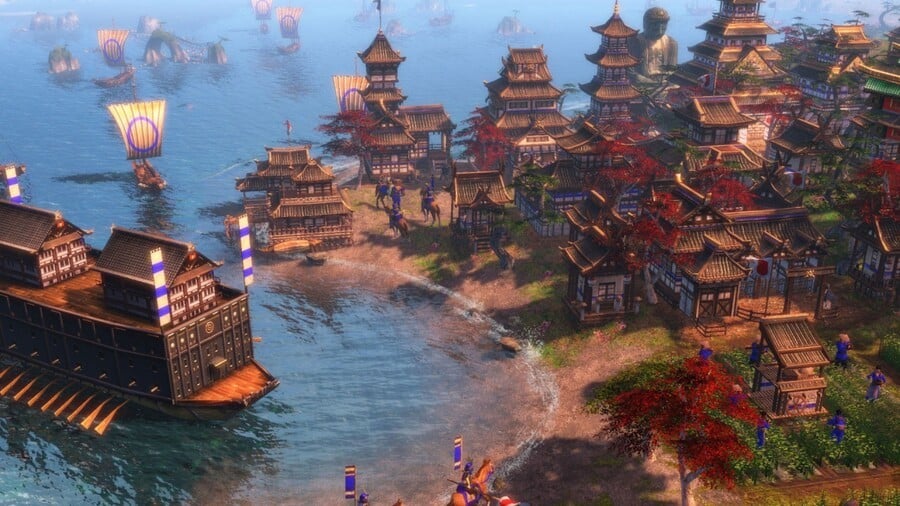 Is Microsoft about to shadow drop Age of Empires 3: Definitive Edition for Xbox Game Pass subscribers on PC? It's certainly a possibility, as Microsoft is teasing something for the Gamescom event later this week.
As highlighted by VG247, the official Age of Empires Twitter posted a cryptic image this past weekend, and fans have uncovered that the hotkey for each unit in the image spell the word "Gamescom":
Ultimately, this could just mean that we get a release date announcement at the event, but the game was actually rated in both Brazil and Australia back in July, suggesting it won't be long until we get our hands on it.
Age of Empires 3: Definitive Edition is set to release exclusively for PC (also available with Xbox Game Pass for PC), serving as a remaster of the original game from 2005.
Are you excited for Age of Empires 3: Definitive Edition? Let us know in the comments.
[source twitter.com, via vg247.com]