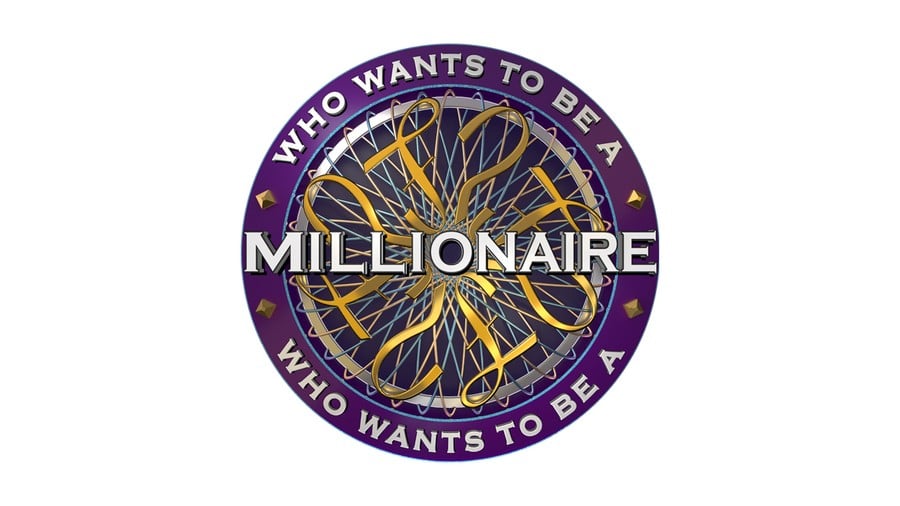 Bet you weren't expecting this! Microids has announced today that it's bringing Who Wants to be a Millionaire to Xbox One later this year on October 29, 2020 in Europe and November 17, 2020 in the US.
The game will allow you "take on the challenge and try to answer the 15 questions, wisely using the four valuable lifelines: 50:50, Phone a friend, Ask the audience and the Switch."
There are also some extra modes, such as a kids-specific mode with questions carefully selected for their age group, various local multiplayer settings including "cooperative" and "free for all", and a battle royale style online mode where 100 players can compete simultaneously to be the last contestant standing.
It sounds awesome to us, and hopefully we'll get to hear more about it in the near future!
Interested in a new Who Wants to be a Millionaire game for Xbox? Let us know your thoughts below.
[source microids.com]