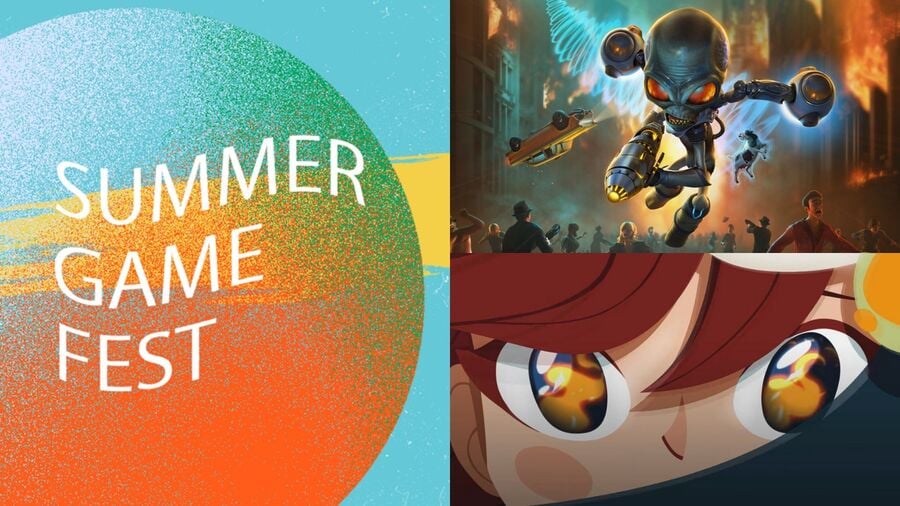 The Xbox Summer Game Fest Demo Event officially kicked off yesterday (although it's been live for a couple of days now), featuring free demos of over 70 games - the majority of them [email protected] titles.
You'll be able to download these demos until July 27, and if you want to see a full list of what's available, you can head over to our Xbox Summer Game Fest Demo Event roundup.
However, with so many games available, it's unlikely that you'll be able to try them all, so we thought we'd put together this Talking Point to gather the community's suggestions about what we should be playing.
If you've downloaded any demos that you've particularly enjoyed over the past few days, let us know below.