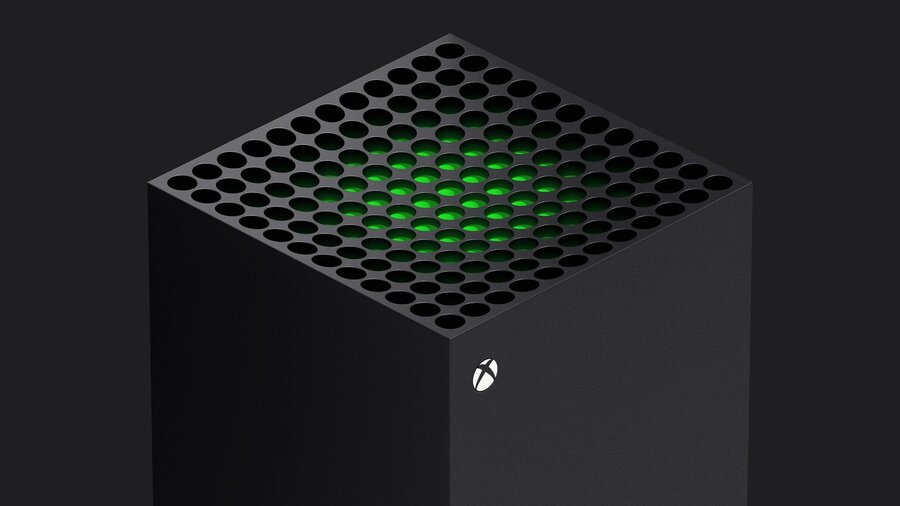 The time has (nearly) arrived! We're just a few days away from Microsoft's highly-anticipated Xbox Series X Games Showcase on Thursday, July 23rd, which will last around an hour and also include an hour pre-show.
We've heard a lot of rumours and speculation about this show ever since it was announced back in May, but the only real confirmation we've received has centred around a handful of games, including Halo Infinite.
While it's definitely worth keeping expectations to a reasonable level as always, it's also fun to dream - so we want to know what your wildest hopes are for this week's Xbox Games Showcase below!
If you could persuade Microsoft to announce anything, what would it be? We're eager to hear your thoughts...