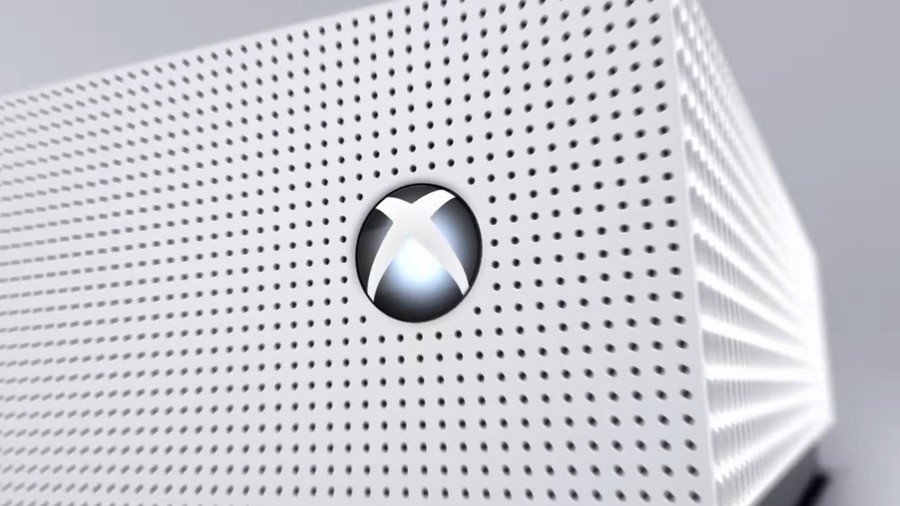 The rumoured "Xbox Lockhart" is a system that continues to make headlines. Although we're still waiting for Microsoft to officially confirm the existence of this smaller and lesser-powered next-generation console, new details about it somehow continue to surface.
The latest morsel of information comes from the Twitter account of Windows Central Senior Editor, Jez Corden. If you've been wondering what this new device will look like, it's apparently not going to look anything like the concept that's been doing the rounds. Here's exactly what Jez had to say:
So just to make that clear - this other system "looks a bit more like" an Xbox One S and there supposedly won't be a disc drive - making it an all-digital device, just like the digital Xbox One S model released last May.
In a follow-up tweet, Corden further explains how he's spoken to a "few people recently" who have seen Lockhart, and then reiterates how it's a much more "traditional" console design compared to the Xbox Series X.
Adding to this is yesterday's news that Microsoft asked employees to disguise Lockhart (when travelling with it) with Durango or Scorpio covers - codenames for Xbox One and Xbox One X development kits. This adds to the theory that Lockhart has a different shape to the Xbox Series X, which was apparently covered with bigger items like PC towers.
What do you expect Lockhart to look like, assuming it's the real deal? Share your thoughts below.
[source twitter.com]