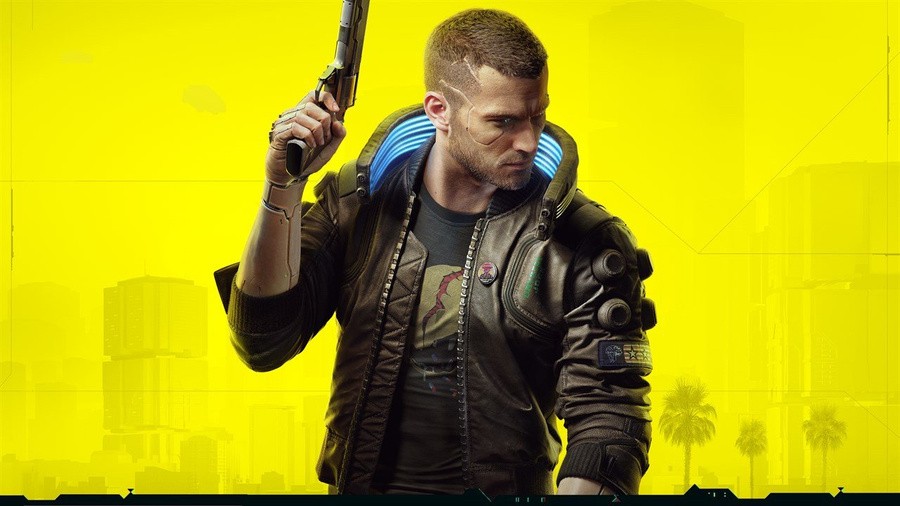 If the Xbox Game Pass library wasn't already impressive enough, it might be about to get even better.
In the same VentureBeat article where industry insider Jeff Grubb said The Initiative wouldn't be bringing its game to Microsoft's upcoming Xbox showcase, he also shared a promising prediction.
Team Xbox might bring an "anticipated" third-party title to Game Pass, not long after it is released:
"Expect Microsoft to try to make a big splash by announcing an anticipated third-party game hitting Game Pass soon after release."
Jeff, as you might have already worked out at this point, has nominated Cyberpunk 2077:
"Cyberpunk 2077 seems like a prime candidate."
What could be a bigger and more anticipated third-party release than CD Projekt Red's upcoming title?
About the only other game that comes to mind is Ubisoft's Assassin's Creed Valhalla, but even then - it's not scheduled to arrive until December.
If this does turn out to be more than a rumour, what "anticipated" third-party release do you think could be on its way to Xbox Game Pass? Share your thoughts down below.
[source venturebeat.com]