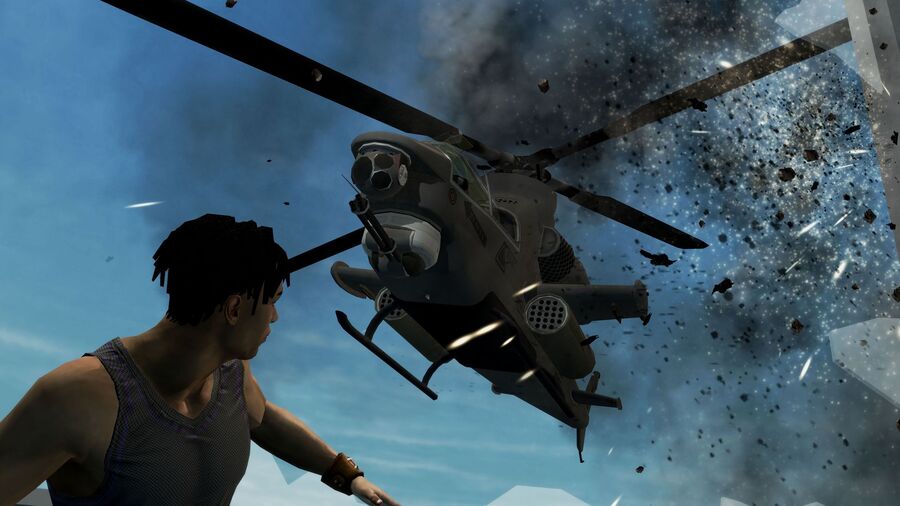 Just in case you needed a heads-up, today is your last chance to grab Coffee Talk and Saints Row 2 as part of Xbox Games with Gold. Both will be replaced tomorrow by Juju (which is actually already available) and Dunk Lords.
You'll find descriptions and download links for Coffee Talk and Saints Row 2 below:
---
Coffee Talk (June 16 - July 15): This coffee brewing and heart-to-heart talking simulator was released earlier this year for Xbox One by Indonesian indie studio Toge Productions.
Coffee Talk is a game about listening to people's problems and helping them by serving up a warm drink out of the ingredients you have in stock. It is a game that depicts lives as humanly as possible, while having a cast that is more than just humans.
---
Saints Row 2 (July 1 - 15): The beloved second game in the Saints Row series was released all the way back in 2008, and features a story set five years after the original Xbox 360 title.
Help the 3rd Streets take back their city in this explosive sequel to the 2006 hit. Saints Row 2 features unparalleled character creation and customization; a massive open world to explore by land, air or sea; and online co-op play that enables you and a friend play through the entire story of Saints Row 2.
---
You can download both games from the following links over at the Microsoft Store:
Have you been playing either of these over the past few weeks? Let us know in the comments.