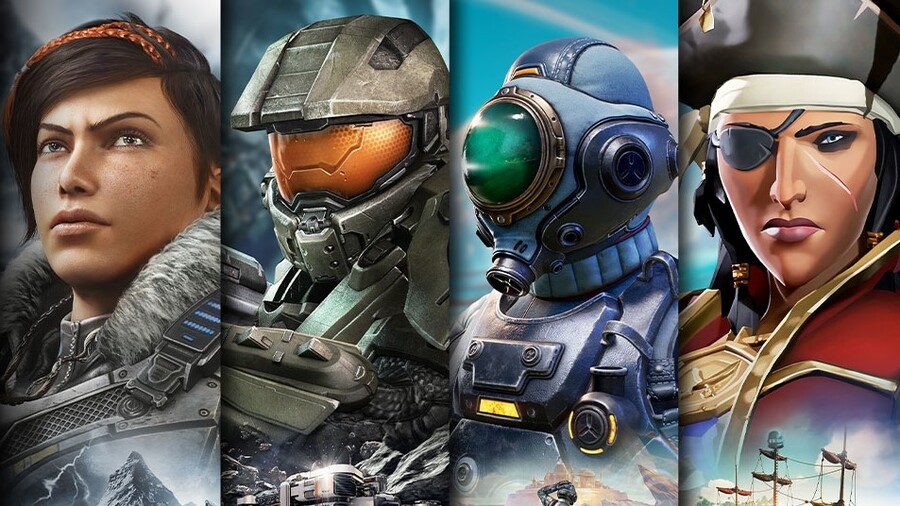 We're now past the midway point of 2020, and we saw some great games arrive on Xbox One in the first half of the year, including Ori and the Will of the Wisps, DOOM Eternal, Gears Tactics, Minecraft Dungeons and many more.
As a result, we thought it'd be a good chance to look back at some of the purchases we've made over the past six months. We asked everyone back in April how many games they'd bought for their Xbox One in total with varying responses, so this time we want to know just how many you've bought in 2020 alone.
Which major releases (if any) have you coughed up full price for so far this year? Have you snagged any fantastic bargains in one of the many Xbox sales over the past few months? Vote in the poll below, and share some of your favourite original Xbox, Xbox 360 and Xbox One purchases so far in 2020.