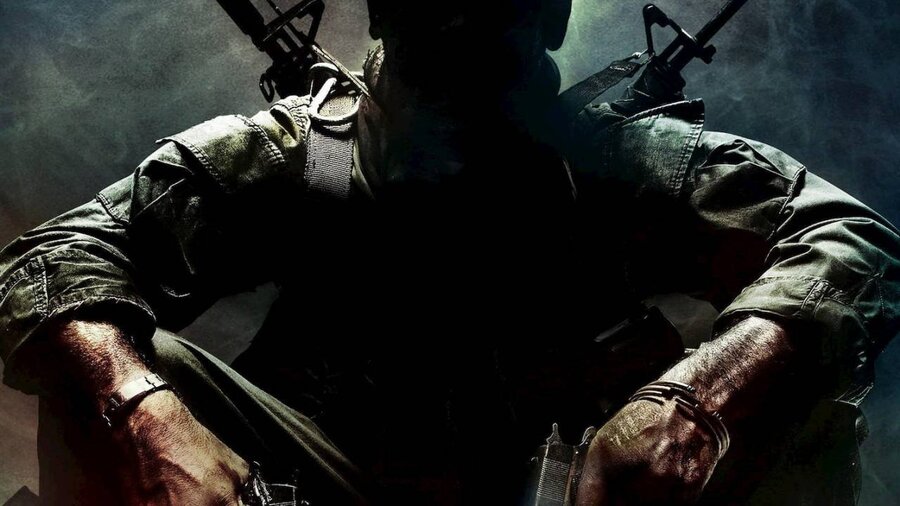 Yesterday, we shared the news that an apparent Call of Duty 2020 internal closed alpha known as "The Red Door" had been discovered on the Microsoft Store. Now, it's being reported that players have actually been able to boot into it.
As noted by Call of Duty leaker TheGamingRevolution, players who were able to access the alpha were greeted with the name "Black Ops CIA" and a Black Ops splash screen which you can see below:
Apparently, that splash screen is as far as you can get before the game kicks you back out to the Xbox Guide, so that's as much as we know for now. It remains to be seen whether "Black Ops CIA" is the official title or if it's possibly "Black Ops Cold War" as recently rumoured, but hopefully we'll get an official announcement in the near future.
What do you make of this? Let us know your thoughts in the comments below.
[source https]