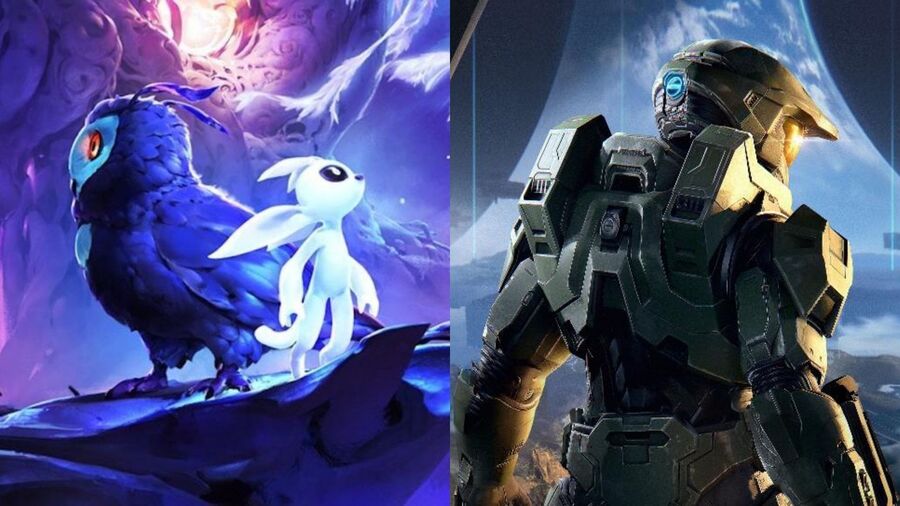 343 Industries has confirmed that award-winning composer Gareth Coker is working on the musical score for Halo Infinite, who previously worked on the likes of Minecraft and the Ori series of games.
In a post on the official Halo website, it was explained that Coker's compositions can be heard throughout the game's campaign, and that he along with fellow composer Curtis Schweitzer and Music Supervisor Joel Yarger will "bring emotion and richness to the Halo Infinite experience by building on the musical traditions of the franchise."
Two more members of the voice cast for Halo Infinite were also unveiled in Nicolas Roye (pilot) and Darin de Paul (War Chief Escahrum), both of whom have worked on some major AAA titles.
"We're thrilled to have Nicolas and Darin, who also voice some of our favorite characters in other games, join the legendary Steve Downes and Jen Taylor to bring Halo Infinite's characters and story to life."
Are you a fan of Coker's work in the Ori series? Let us know in the comments below.
[source halowaypoint.com]