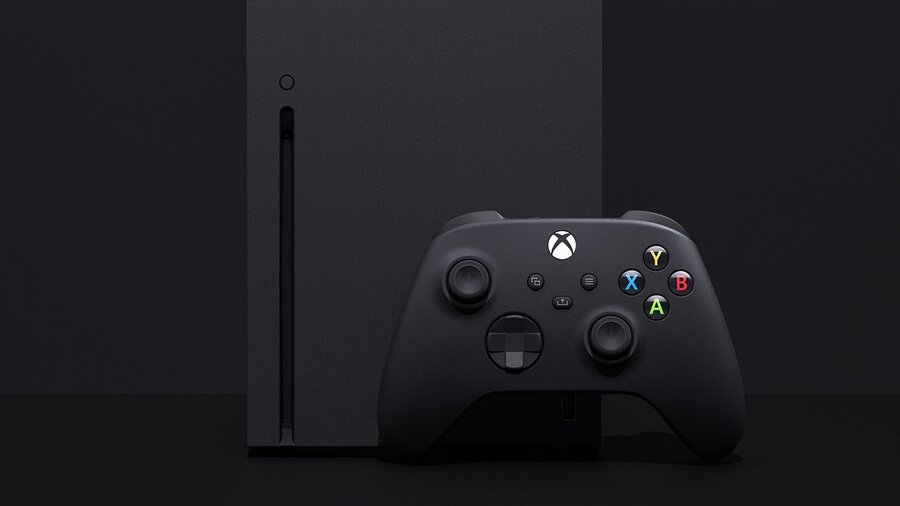 Earlier today, GamesIndustry.biz posted an excellent feature on whether Xbox Series X developers are being held back by Xbox One, and as part of this, Xbox boss Phil Spencer gave his thoughts on generation exclusives.
While Sony has already confirmed the PlayStation 5 will be getting next-generation specific games from its first-party developers straight away, Microsoft has said all of its first-party console titles will work on both Xbox Series X and Xbox One for at least the first year.
Elaborating on this, Spencer explained that players are the centre of Microsoft's strategy rather than the device or even any specific game, and while the Xbox Series X is going to be most powerful console on the market, the company has no intention of excluding other people from being able to play as well:
"Gaming is about entertainment and community and diversion and learning new stories and new perspectives, and I find it completely counter to what gaming is about to say that part of that is to lock people away from being able to experience those games. Or to force someone to buy my specific device on the day that I want them to go buy it, in order to partake in what gaming is about."
"Gaming is bigger than any one device, and that is something as an industry that we've embraced all up as we bring more and more players in. I think it's vital to the role that gaming can play on the planet."
As we've mentioned elsewhere, the full article is a lengthy and revealing read if you can find the time, so we highly recommend checking it out. Spencer has also been talking to the website recently about other Xbox related topics, including confirming that Microsoft is still in the market for new Xbox Game Studios.
What do you make of Phil Spencer's comments? Do you agree? Let us know down below.
[source gamesindustry.biz]