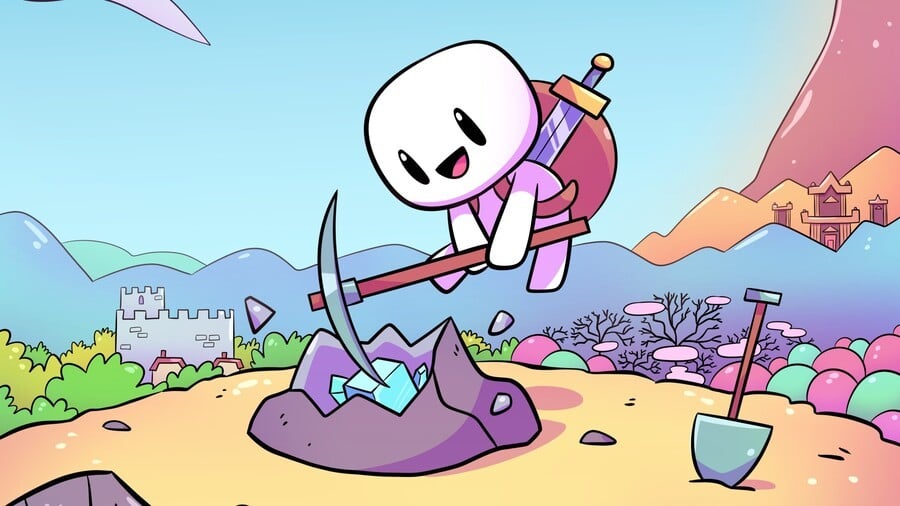 Update: This has now been confirmed! Forager is coming to Xbox Game Pass on July 16th.
---
Original story: It looks we've got another Xbox Game Pass addition on the way very soon in the form of 2D open world game Forager. This is being reported by the good folks over at True Achievements.
According to an Achievement list which they recently picked up, the game is set to be released for Xbox One on Thursday, July 16th, and will also be available with Game Pass on the same day. Forager was previously released for PC, PS4 and Nintendo Switch back in 2019.
The game itself is described as an action and adventure game inspired by the likes of Stardew Valley, Terraria and Zelda, and features exploration, farming and crafting elements. It was originally created for a Game Jam, but was ultimately turned into a full game due to its immense popularity.
The highly popular and quirky "idle game that you want to actively keep playing". Explore, craft, gather & manage resources, find secrets and build your base out of nothing! Buy land to explore and expand!
Looking forward to this? Have you played Forager before? Let us know in the comments.
[source trueachievements.com]