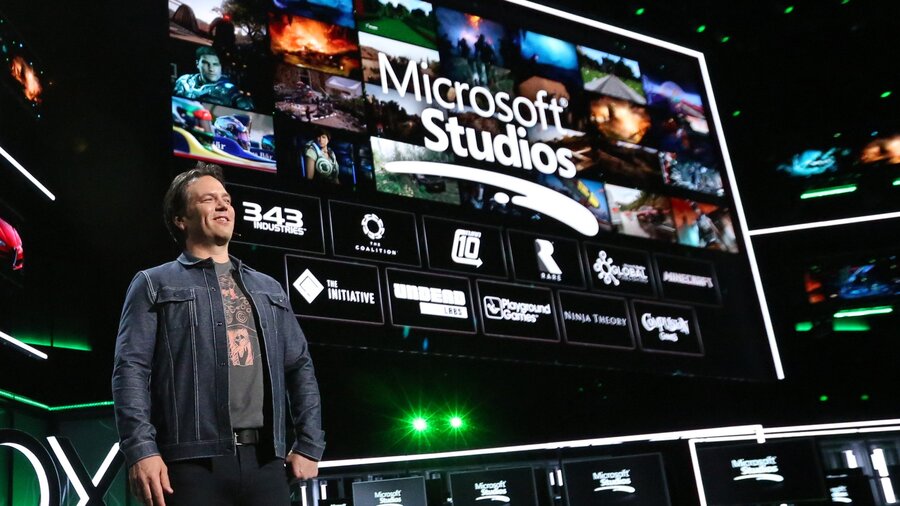 We're sure you know about this by now - Microsoft is hosting a highly-anticipated Xbox Series X event in July, dedicated to the "incredible [first-party] games coming from Xbox Game Studios."
The company says that it will be sharing first looks at new gameplay, insights from development teams being optimized for Xbox Series X and brand-new game announcements, with Halo Infinite guaranteed to feature.
Aside from the odd tease, we're still very much in the dark as to what to expect. Rumours have suggested we may hear of a new Fable and even a Perfect Dark, but no guarantees - and we're sure we'll learn of a few surprises as well.
While the event doesn't have a definitive date yet, the month of July is fast approaching! With that in mind, we want to know what you want to see during Microsoft's big event in the comments.