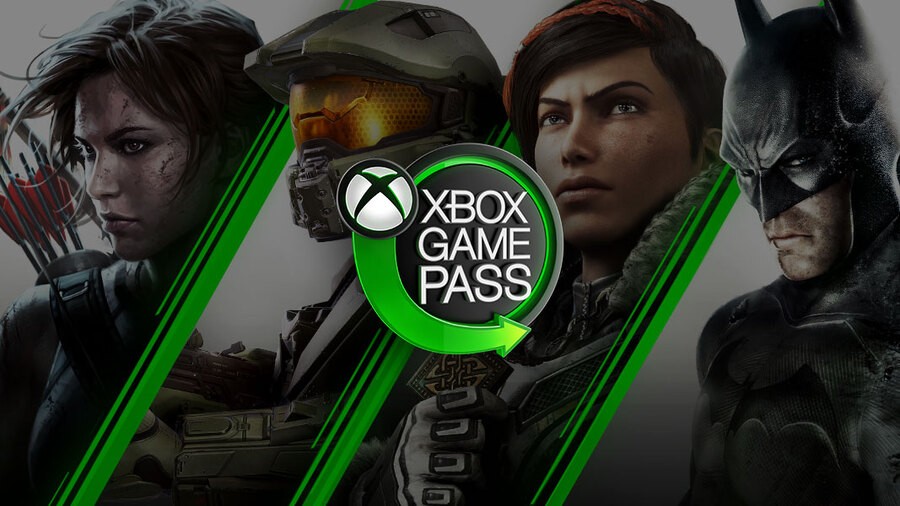 This Wednesday marks the removal of various games from the Xbox Game Pass lineup across console and PC, but according to a teaser posted by the official Xbox Game Pass Twitter account, new titles might be coming to the service throughout the week as well.
Yesterday, the account posted the following image on social media, potentially hinting at a few additions to the popular subscription service over the next few days:
Let the speculation begin! The day that sticks out to us is Tuesday ("downloads likely"), but this could also be referring to the weekly Xbox Live sales that occur on that day. That said, this is the Xbox Game Pass Twitter account, so we're hopeful we might be getting some new XGP games in the very near future.
Which games (if any) do you think will be added to Xbox Game Pass this week? Give us your predictions below.
[source twitter.com]