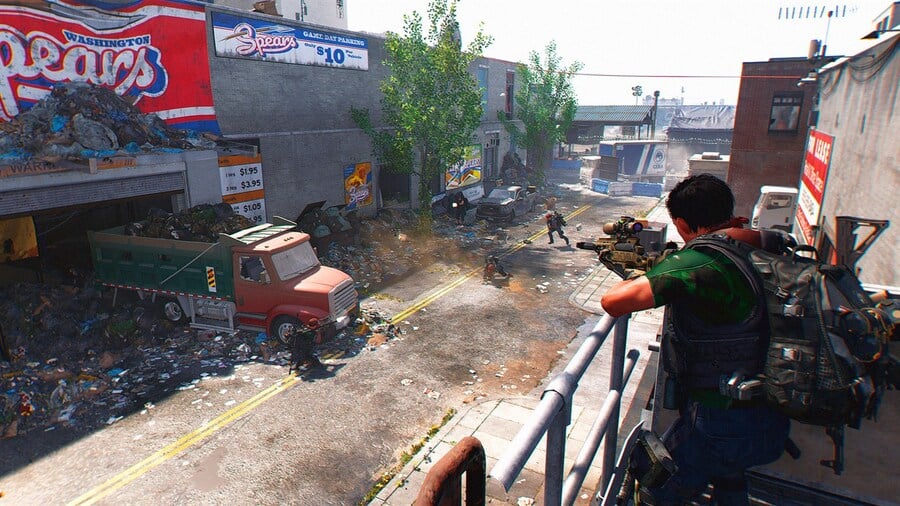 Haven't played The Division 2 yet? Here's your chance. Ubisoft has made a free trial of the game available on the Microsoft Store, which allows you to play for 8 hours and progress your agent up to level 8. If you decide to buy it after the trial has expired, all progress will carry over.
The trial provides access to the story campaign, although features such as clans, and in-game purchases with premium credits or the store are unavailable.
You can download the Tom Clancy's The Division 2 free trial right now by heading to the game's standard game page on the Microsoft Store. It requires 64GB of storage space on Xbox One in total.
Will you be trying out The Division 2's free trial? Let us know in the comments.
[source ubisoft.com, via microsoft.com]