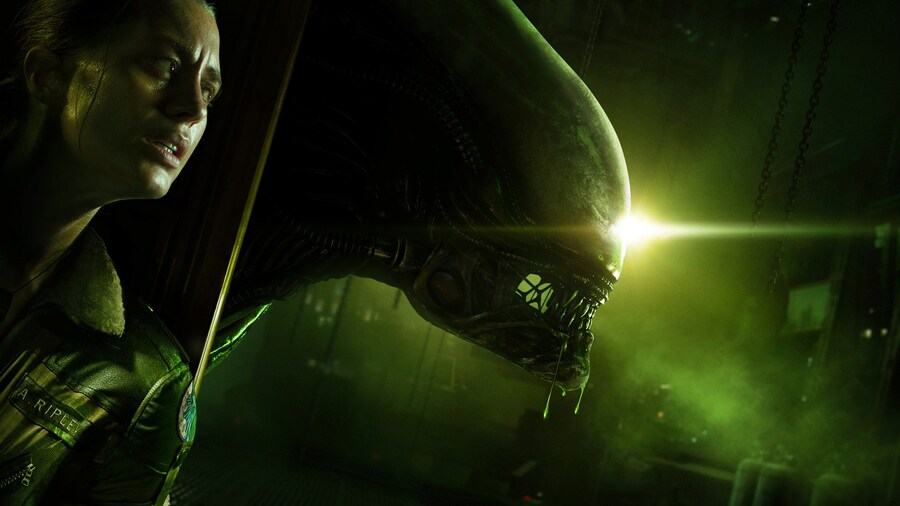 We might be missing something here, but we don't think so - 2014 horror classic Alien: Isolation has just shown up on Xbox Game Pass for PC without warning! This means the game is now available for Xbox Game Pass subscribers on both Xbox One and Windows 10 PC.
Quite a few other Xbox Game Pass games have gone live today as well. We already knew about Journey to the Savage Planet (Xbox One) and Alvastia Chronicles (Xbox One and PC), but other "Coming Soon" titles have also been added to PC, including Football Manager 2020, Mistover and Stranger Things 3: The Game.
Here's a list of everything we've seen added today:
There's only one more Xbox Game Pass game in the pipeline for now - the highly anticipated Yakuza Kiwami, which hasn't yet received a release date. Meanwhile, various games are set to leave the service for both console and PC on April 15th, including 2017 horror game Prey.
Will you be checking out any of today's Xbox Game Pass titles? Let us know in the comments.