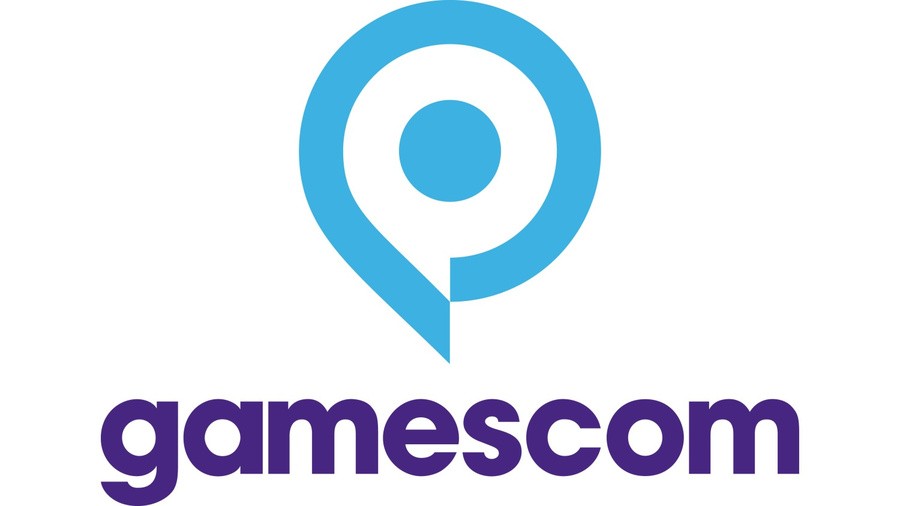 As the coronavirus pandemic spreads across the globe, more events have been cancelled. On the gaming front, the latest one is Gamescom. Although E3 2020 was axed last month, "the world's biggest event for games" in Cologne, Germany was still scheduled to take place.
That's all changed now that the German government has announced its ban on large gatherings will be extended until at least the end of August. Gamescom was due to take place between the 25th and 29th August. In response to the ban, the Gamescom team has issued the following statement via Twitter:
As noted, the team is currently working at "full speed" on an all-digital event. The aim is to host it around the same time in August. Geoff Keighley added to this – mentioning how the Gamescom: Opening Night Live show would now be a digital event streamed on 24th August.
This news follows on from companies like Microsoft, CD Projekt Red, and EA committing to the event at the beginning of March. Presumably, the same exhibitors will feature in the digital show. Expect more details in the coming weeks, and for those who were planning on attending, tickets will be refunded.
Will you be tuning into Gamescom's digital event this August? Leave a comment down below.
[source techradar.com]