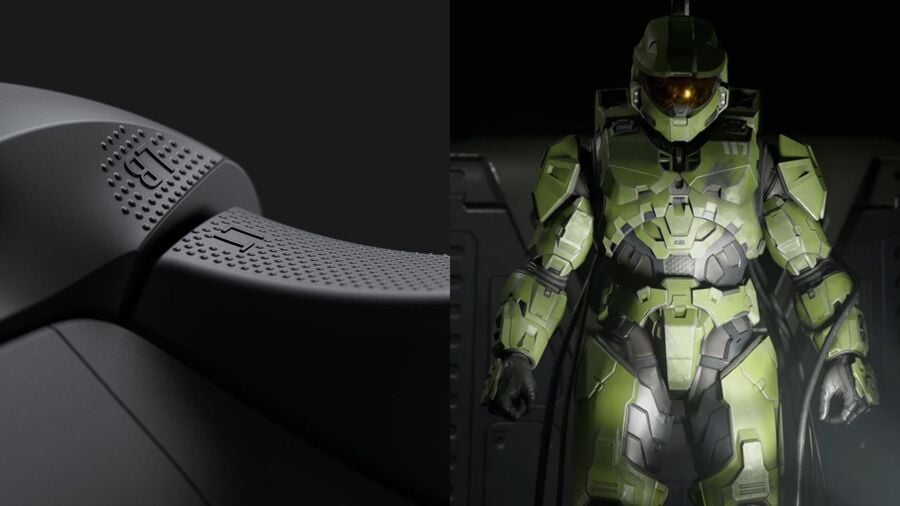 Update: (Thu 9th Apr, 2020 18:05 BST): Some people are now putting two and two together and suggesting comments made on a recent IGN podcast could be referring to a potential reveal on Monday, following shinobi602's mention that "you won't have to wait too much longer" to hear more. This is very much a rumour for now, however.
Here's what IGN's Miranda Sanchez had to say at the 1:14:10 mark of a recent IGN Unlocked podcast:
"Next week I have a very, very, very, exciting piece going up on Monday, so please stay tuned for that. It will be very relevant to Xbox audiences."
---
Original Story: (Thu 9th Apr, 2020 14:30 BST): Well-known industry insider shinobi602 took to Resetera last night to comment on what type of games we can expect to see on Xbox Series X. While he admitted that it's "not his place to give details" about specifics, he did note that he's "incredibly excited at what's coming from Xbox".
Specifically, the type of games he mentioned were "gorgeous fantasy worlds," "reboots" and "big sci-fi". What that means is anyone's guess, but some commenters have already been making predictions including Fable 4, a Perfect Dark reboot, Shadowrun, and of course, previously announced Xbox Series X games such as Halo Infinite.
That's all we have to go on for now, but the insider also commented yesterday in response to someone suggesting they wanted to see more games with AAA quality visuals rather than "cartoon graphics," stating that they "won't be disappointed". Let the hype train begin!
What games do you want to see come to Xbox Series X? Let us know in the comments.
[source resetera.com, via youtube.com, gamereactor.eu]