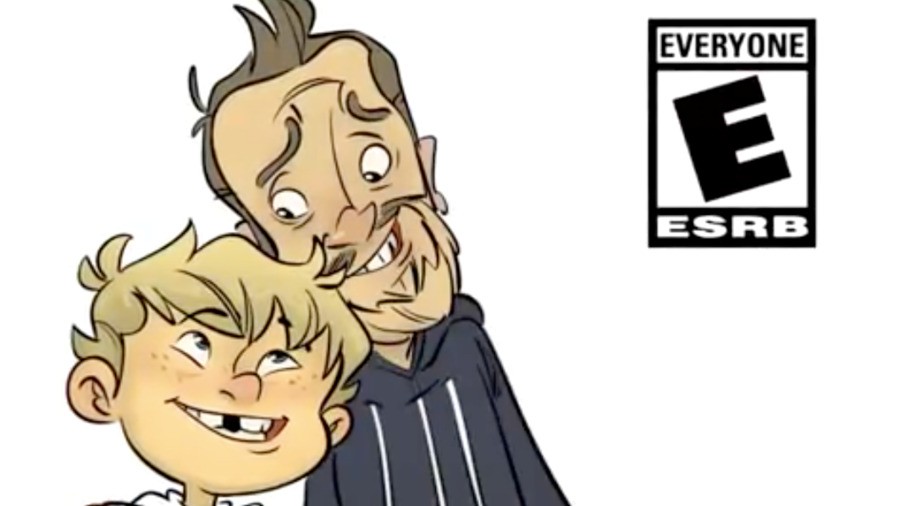 Update: (Tue 14th Apr, 2020 12:50 BST): The Pan-European Game Information (PEGI) has also indicated it's doing the same for European videogame releases, as detailed over at its official blog.
---

Original Story: (Mon 13th Apr, 2020 16:20 BST): It's been over two years since the American Entertainment Software Ratings Board announced it was assigning an "in-game purchases" label to applicable physical games. Now, the ESRB has also said it'll also be adding an "includes random items" label for games featuring the likes of loot boxes and mystery rewards.
The news was announced via the ESRB blog, which stated that it's introducing the new label due to feedback from game consumers and enthusiasts. From today, the ERSB will be putting the "includes random items" tag on games that feature the following:
"'In-Game Purchases (Includes Random Items)' will be assigned to all games that include purchases with any randomized elements, including loot boxes, gacha games, item or card packs, prize wheels, treasure chests, and more. Games that have the In-Game Purchases (Includes Random Items) notice may also include other non-randomized paid elements."
Furthermore, the ESRB noted that the original "in-game purchases" label will still be applicable to games that feature any other type of additional purchase, and mentioned that it refrained from naming the term "includes loot boxes" to avoid confusion and ensure the label covers multiple bases.
Do you think this is a good move by the ESRB? Let us know your thoughts in the comments.