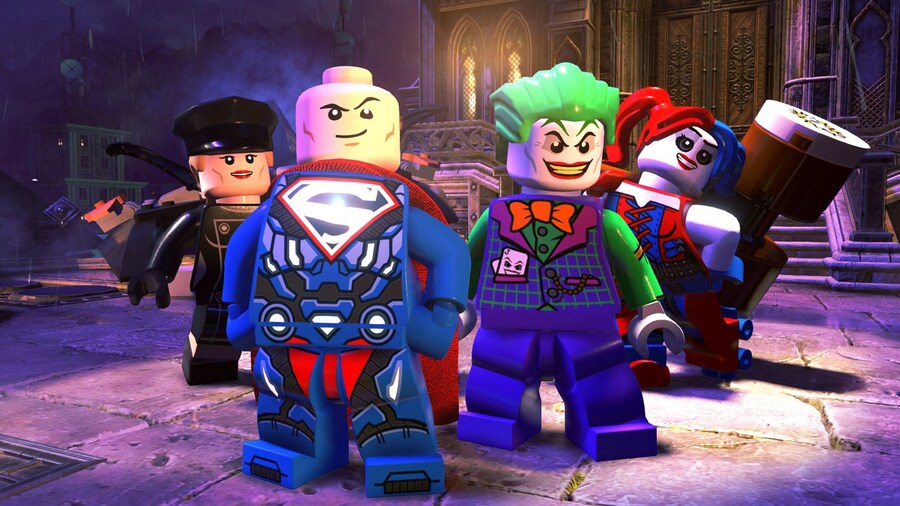 We thought it might be a quiet week for deals following the conclusion of the Xbox Spring Sale 2020 yesterday, but that isn't the case at all! There are over 200 games on sale this week as part of various offers on the Microsoft Store, as well as bunch of add-ons and bundles.
So, what can you get? The Couch Co-Op Sale is packed with multiplayer favourites including first-person shooters, fighting games and a heap of LEGO titles. There's also a Retro & Family Sale featuring some great classics and party games, while the Deals with Gold and Spotlight Sale also returns as usual.
You can check out the full list over at Major Nelson's page, and we've highlighted some notable discounts below:
Will you be taking advantage this week? Let us know which titles you're interested in down below.
[source majornelson.com]