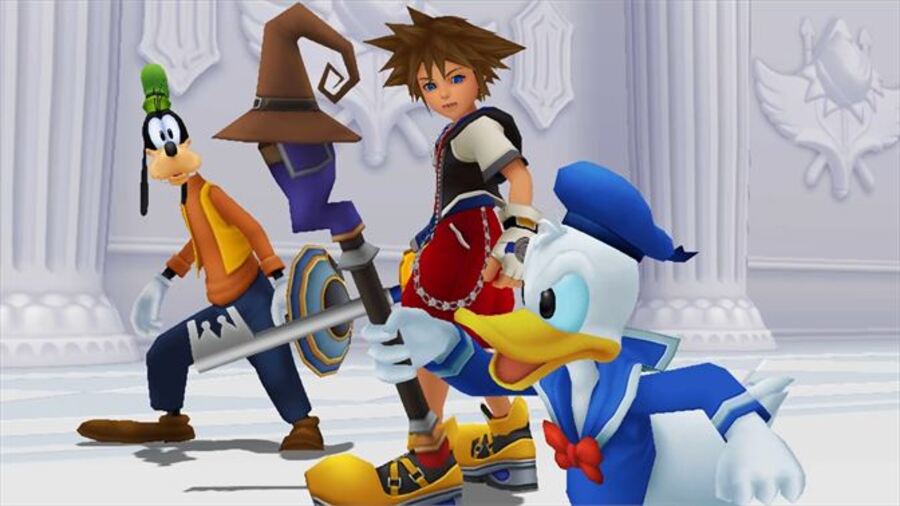 Just because the Xbox Spring Sale 2020 is in full flow, it doesn't mean we aren't getting more Xbox sales this week! Both Xbox Live Deals with Gold and a new Spotlight Sale are now live on the Microsoft Store, including the entire Kingdom Hearts franchise on Xbox One.
Let's start with those KH games. The 1.5 and 2.5 Remix features enhanced versions of the first two games, as well as a bunch of extras (including games and cinematics), while the 2.8 Final Chapter Prologue serves as a mini-lead up to Kingdom Hearts III. They're all available for great deals, but remember you can always try out Kingdom Hearts III on Xbox Game Pass before committing to a purchase.
Elsewhere, there are discounts for recently released games such as Two Point Hospital, Jumanji: The Video Game and Overcooked 2! Gourmet Edition, which literally just launched yesterday.
You can check out the full list over at Major Nelson's page (which includes Spring Sale titles), and we've highlighted some notable discounts below:
Will you be taking advantage this week? Let us know which titles you're interested in down below.
[source majornelson.com]