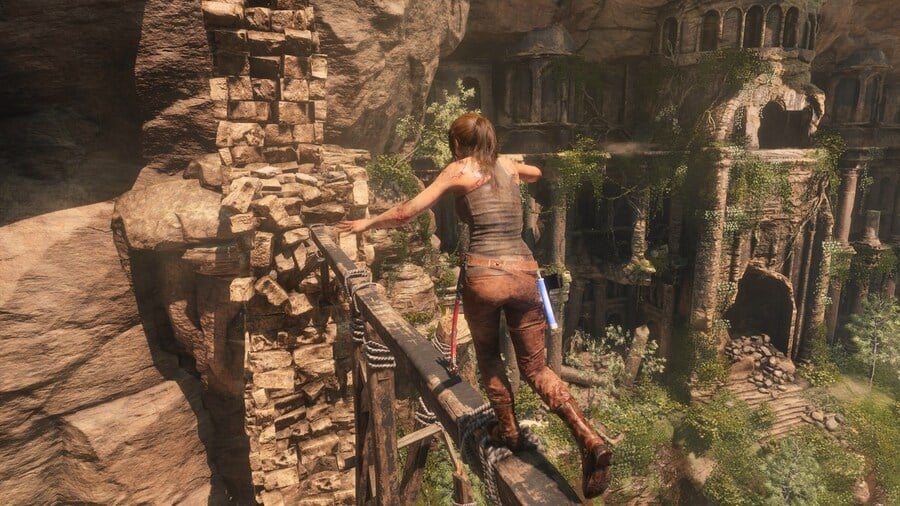 We've just spotted the next batch of games set to leave Xbox Game Pass in May via the mobile app, and there are some big titles amongst them. We already knew Grand Theft Auto V was being removed on May 7th to make way for Red Dead Redemption 2, but there are also another ten titles on their way out next month.
You can see the full list of games below, which includes some popular titles such as DOOM, Rise of the Tomb Raider and Wolfenstein II: The New Colossus:
As noted above, we're not 100% sure when these games are leaving Xbox Game Pass as of yet (aside from Grand Theft Auto V). We're expecting the majority will be removed on May 15th based on past trends, but we'll update you when Microsoft confirms the official dates in the near future.
Are you disappointed to be losing any of these titles next month? Let us know in the comments.