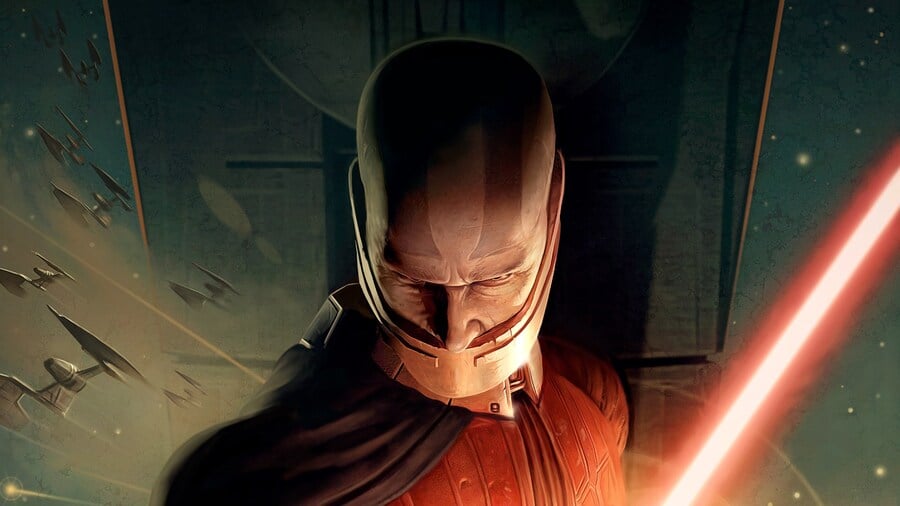 Welcome to Tuesday! We've got another week of new sales on Xbox Live to take advantage of, but with the Xbox Spring Sale likely on the horizon (it began last year in mid-April), it's a fairly small selection compared to what we've seen recently. There are still plenty of highlights though!
As part of the Spotlight Sale, both Devil May Cry 5 and Resident Evil 2 return with 50% off their usual prices, while classics such as Dead Island: Riptide Definitive Edition and Saints Row IV: Re-Elected receive 75% discounts. And for Star Wars and BioWare fans, the epic Star Wars: Knights of the Old Republic and its sequel are available for 65% off as part of Deals with Gold. In the words of the beloved Jar-Jar Binks, 'wesa so smilen to seein yousa!'
You can check out the full list over at Major Nelson's page, and we've included some notable discounts below:
Will you be taking advantage this week? Let us know which titles you're interested in down below.
[source majornelson.com]