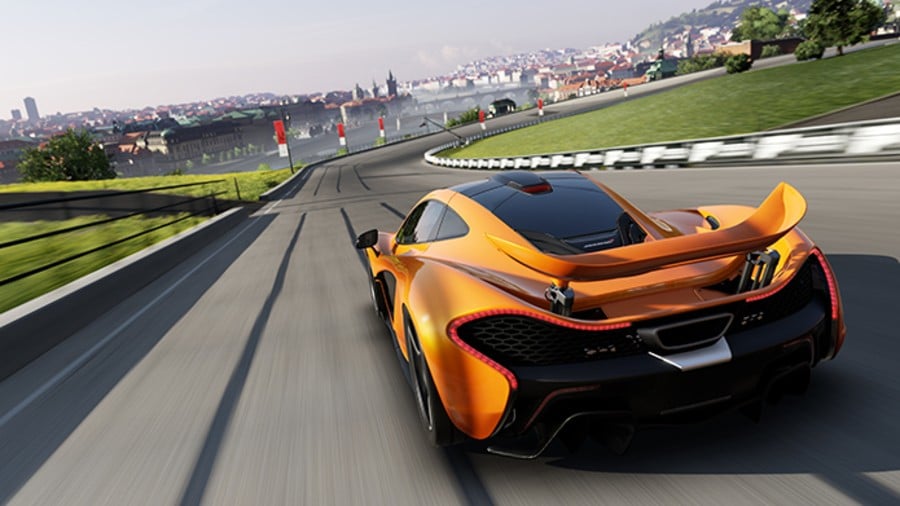 Microsoft have bundled up their two main racing games for a discount via the Xbox Game Store, and will release a Forza Horizon 2 and Forza Motorsport 5 pack on Friday, 20th February.
The bundle is discounted deeply for Xbox Live Gold subscribers. Non-Gold users can get the pack for £84.99 in the UK, or $109.99 in the US - which is about the standard price for the two games when purchased separately - but Gold subscribers can save a big old chunk of cash and pick the two games up for £56.49 in the UK, or $73.69 in the US. Which works out at a shade over £28 or a shade under $36 per title.
Bear in mind that there's an indication that Forza Motorsport 5 will be included in the Ultimate Game Sale that's coming this week. It might be worth holding fire until the details of that sale are confirmed.
Despite having a release date of Friday 20th, the pack appears to be available to purchase now via Xbox.com.