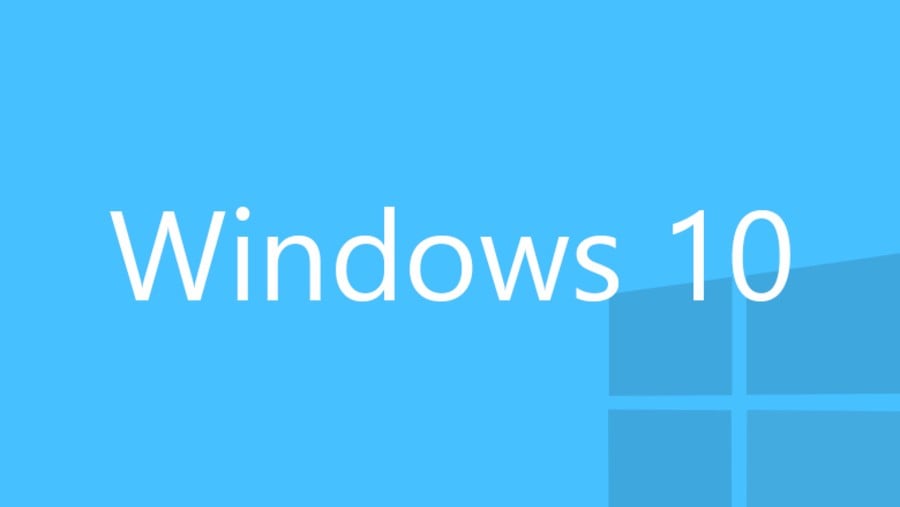 We're all aware that Microsoft is gearing up for a big Windows 10 event on January 21st, and that there will likely be some mention of the Xbox One platform during that show. With the company pushing for a unified operating system across all of its devices, we'd imagine at least some sort of passing reference.
However, it could be that we see more than we bargained for, if a recent tweet from Microsoft Program Manager Soumow Dollon's account is anything to go by.
552172420010749952
Dollon is a Program Manager in the Windows, Windows Phone, and Xbox Kernel team at Microsoft in Redmond, and there's no mistaking the Xbox logo being present as part of that overall "W1ND0WS" logo.
We're not holding our breath, but there could be something big in the works...
Of course, we'll bring you all the details just as soon as we have them.