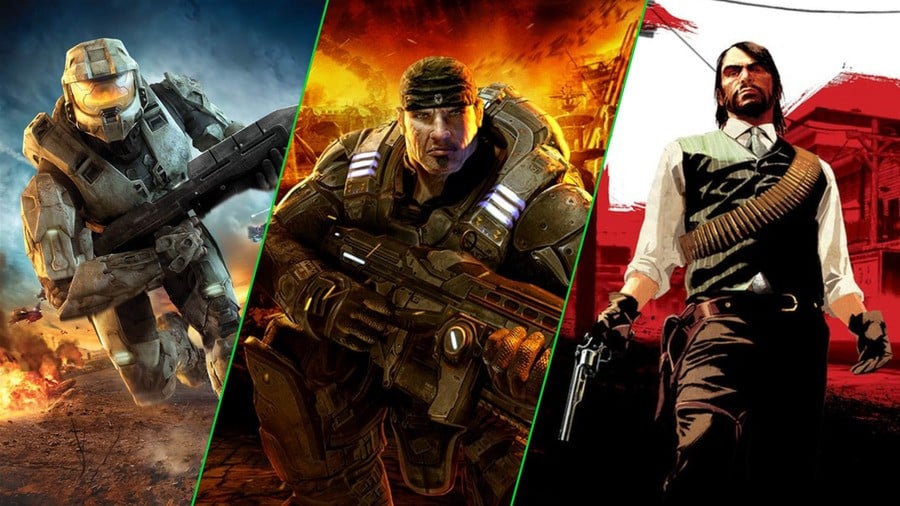 Looking for the best Xbox 360 games of all time? Crazy as it may seem, the good old Xbox 360 is now sixteen years old and, peering back over the history and back catalogue of Microsoft's amazing 7th gen console, there's an absolute feast of great games to choose from.
From excellent Xbox Arcade titles to fresh new franchises, top notch RPGs, thought-provoking shooters, amazing puzzlers, superhero spectaculars and more, there's something for every type of gamer here and most, if not all of them, are as impressive today as they were when they first released.
We've dug deep into this impressive array of titles in order to bring you what we consider to be the very best, the cream of the crop of Xbox 360 games in the list below. We've also gone ahead and flagged up whether each of our entries is available to grab via backwards compatibility on the current crop of consoles.
So, without further ado, let's jump in and see what we've picked as the best games on Xbox 360!
Best Xbox 360 Games